Commercial and Residential Lawn Care Services
Green Clips Lawn Care
Providing professional lawn care services to central Iowa for both commercial and residential properties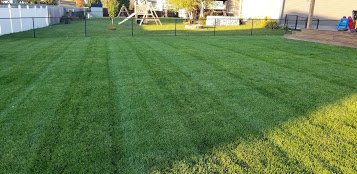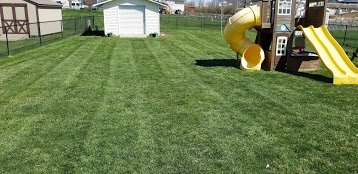 SERVICES
What we do
Provide timely and affordable lawn care services to all of central Iowa including Clive, Des Moines, Granger, Grimes, Indianola, Johnston, Norwalk, Pleasant Hill, Ankeny, Urbandale, Waukee, West Des Moines, Norwalk, Cummings and Windsor Heights.
Mowing
Includes mowing, trimming/edging along grass lines and around building(s) as well as blowing any clippings off of hard surfaces.

Aeration and Overseeding
Pulling cores of earth out of the ground allowing the soil to expand, absorb nutrients and grow freshly planted grass seed. Ask us about our Aeration and Overseeding services.

Treatments
Each application contains fertilizer and seasonally based weed control. Contact us for more details and a free quote.

Snow and Ice removal
Removal of snow and ice from your driveway or parking lots and walkways helps ensure everyone's safety. Ask us about our snow and ice removal services. We are serving both commercial and residential customers.

Who we are
Green Clips Lawn Care LLC was originally created by Scott Beveridge. Scott's love for a good looking yard and passion for the high quality mowing machines started him down the process of becoming a professional lawn care provider. Since then, we have expanded through out central Iowa providing lawn care for both commercial and residential customers.